Wellness at Work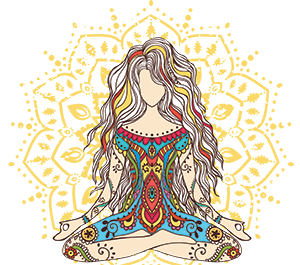 We provide group classes both public and private with a focus on bringing peace, flexibility and strength into daily life. YES we teach VIRTUAL classes too!
Wellness at Work Programs have been successfully running since 2003!
Bring Reach Yoga to your office and improve your workplace concentration, balance, focus and creativity.
Yoga is well known for the positive effects on the body, the physical postures build strength, flexibility and endurance, while the practice of meditation and breath work help to stimulate the mind, calm the nerves and bring us to focus. These are excellent techniques for the relief of stress and stress related issues. Reach Yoga's Wellness at Work program will take these techniques into the workplace promoting positive exchanges in business. yoga at work yoga at work workplace yoga
"Get Yoga Working For You"
Click here to download brochure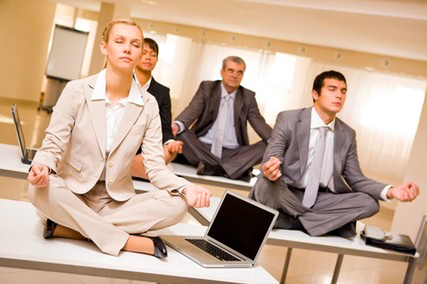 Corporate Yoga Classes
Pre-Meeting Meditation
Lunch & Learn Programs
Corporate Retreat Programs
Team Building
Reduce Stress
Regain Focus
Increase Productivity
Work Energized & Alert
Fuel Creativity