Sign up for my newsletter! Join our Community!
Reach Yoga Lifestyle
Stepping into the next great stage of our lives. together we are stronger.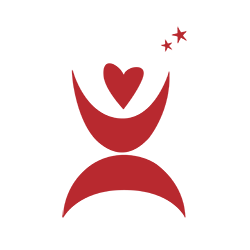 Reach Yoga
We provide group classes both public and private with a focus on bringing peace, flexibility and strength into daily life.
Sleep Better!
Breathe Deeper!
Laugh Louder!
Love Larger!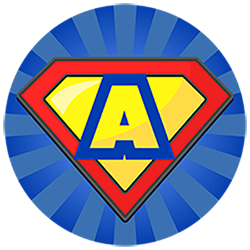 Welcome fellow Allies and Change Makers!
Thank you for being part of the launch of an Ally Initiative that creates leaders in communities/families/work places who see them selves as Allies as a leader/mentor/representative of the strength of the human connection.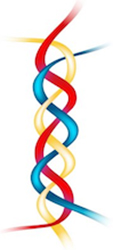 Making Wealthy Choices
What are Wealthy Choices and why does your life depend on them?
What is it to lead a Wealthy Life – yes it includes money and it includes so much more. I mean really – what is it that you want the money for?
Cathy Mines Peace Ambassador, Ally, RIHR, CYT, YES
Wellness Director
Cathy is the Founder and Director of Wellness at Reach Yoga, organizing and facilitating Yoga, Meditation, and Corporate Health Programs across the GTA and beyond. She has been a certified Yoga Instructor since 2003. A graduate of the Transformational Arts College Spiritual Psychotherapy Program a Clinical Hypnotherapist and a Certified Peace Ambassador.
For more information, see Reach Yoga or contact me at info@reachyoga.ca